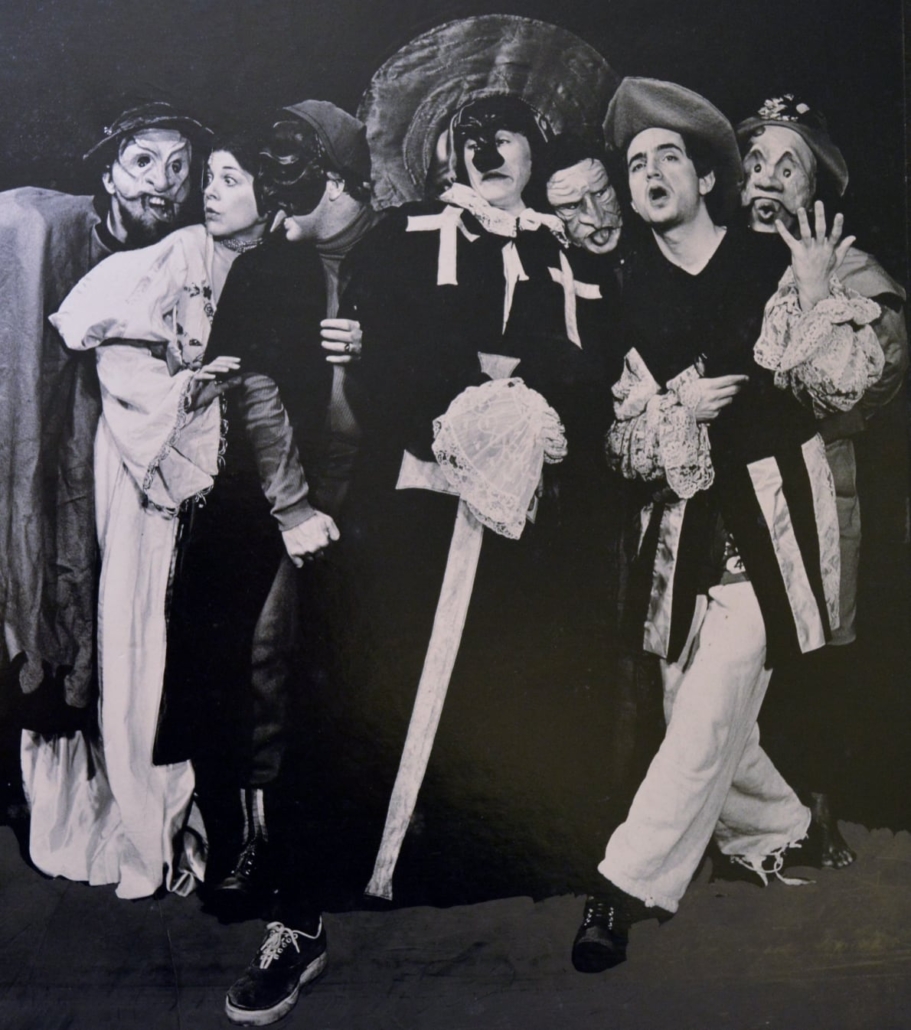 HAVE A SPECIAL STORY OR PHOTO?
We need them ASAP by June 30, please!
As part of our celebration, we're collecting stories and photos to publish as a free souvenir of our time at the Empty Space Theatre. There are so many!!
Many of us have special memories that we'll remember forever: thrilling inspirations, an artistic stretch, secrets you've never told anyone, until now. Those ah-ha moments. Something fun or silly. An OMG revelation. A torrid post-show incident.

Anyone remember the time when our late dear friend John Aylward was on-stage and some audience guy started to loudly "quack" like a duck, every minute or two, until John broke character and hauled the guy out the door?

Think about a memory or short story you'd like to share. YES, you have them. So, tell us. Don't be timid, we'll compile in a book and publish as a downloadable PDF file for everyone.

Here's how to submit your story, memory, appreciation, or photo: 
Send all to:  EmptySpaceSeattle@gmail.com
Photos: If you can, please identify people in the photo, the location, year, show, the photographer, add as text to the same email and include your name. If you've forgotten a name or show, we'll connect with others to help.
Stories and tales: Be as creative as you wish with a couple of sentences, a paragraph, or short story. Include your name and we'll credit you. If the story goes with a photo, please send both in the same submission.
Video: You can make a short video too. Send us an email and we'll download it for posting on the website. The PDF document will include a link to it.